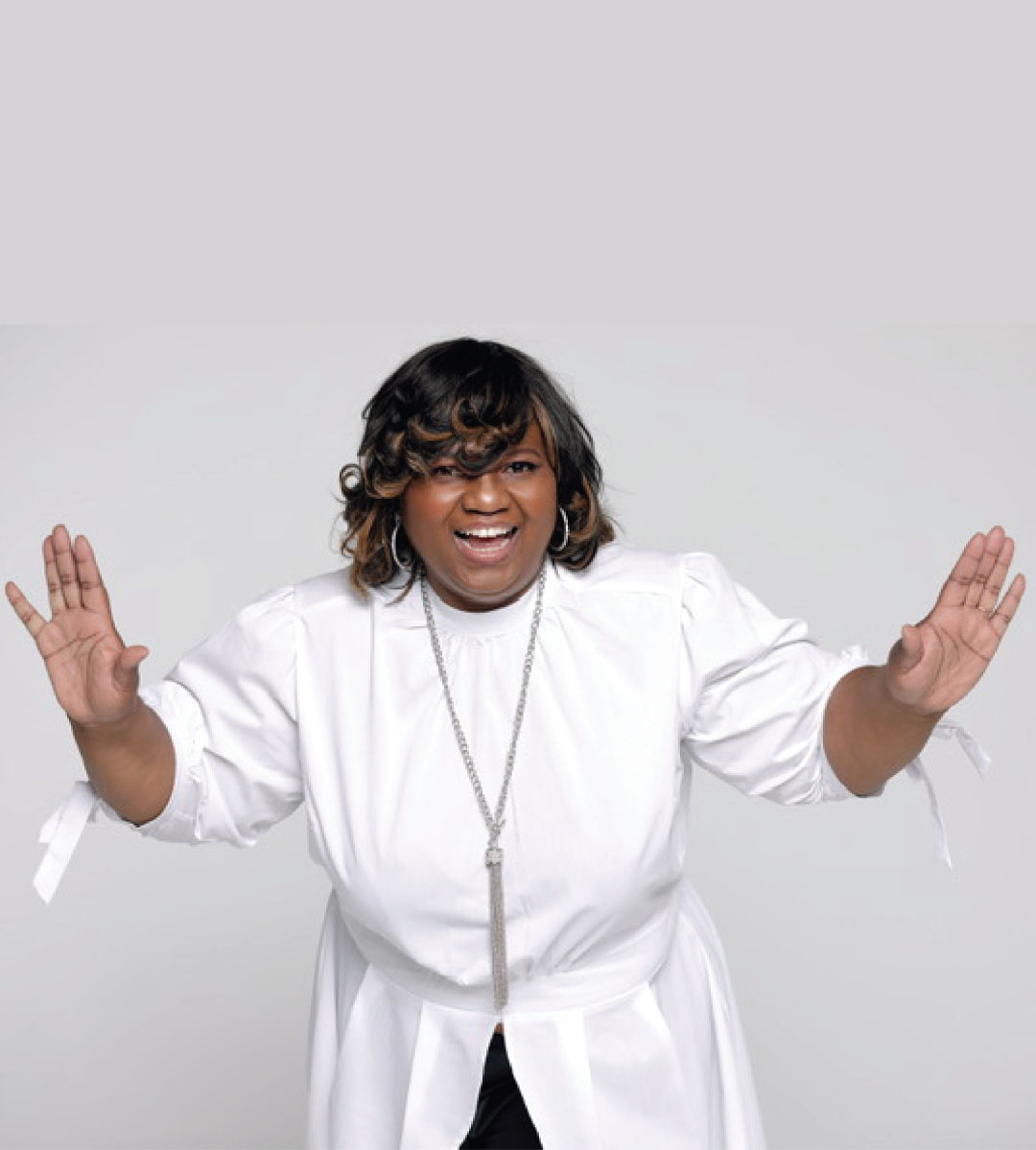 "Your very being means that you have PURPOSE!"
Biographical Sketch
Robin M. Maddox is the Founder, President of Celebrating Sisterhood and Chief Networking Officer of SHINE CONNECTIONS LLC. Robin is known among her peers and colleagues to be a "consummate collaborator & motivator" who enjoys the challenge of working and assisting individuals in achieving their desired goals by using her Christian faith to guide her professional and personal growth and development. Furthermore, Robin incorporates her faith experience as a primary resource that drives her decisions and activities. Consequently, Robin's commitment to her faith, allows her to practice, conduct, and engage in business transactions that are ethically and morally sound resulting in high levels of integrity, encouragement, and excitement. Robin has and continues to utilize her networking, organizational, and managerial skills, countless resources, and contacts to assist others in accomplishing their stated goals and to help in developing and conceptualizing ideas. Finally, one 'essential skill that Robin possesses is the uncanny ability to join diverse groups and stakeholders around a common goal which leads to tangible results that integrate various and disparate agendas which compliments her people-person personality style and her enjoyment of working and meeting people of all ethnic, racial, religious, and socio-economic backgrounds.
Robin's Academic Accomplishments:
*Master of Public Administration, University of Delaware with a Certificate of Professional Development Training in Non-Profit Management and Community Development.
*Bachelor of Science degree, Sociology from Lincoln University.
*Licensed Minister, 2017 Berachah Baptist Church
Graduate, Certificate in Biblical Counseling from Christian Research and Development (Philadelphia, PA)
Evangelical Training Association Certificate, Biblical Studies - New Life Bible Institute
Professional Achievements:
* Over twenty-five years of combined experience working in the nonprofit, private, and public sectors.
* Founder & Executive Leader, Celebrating Sisterhood
* Visionary & Convenor, SHE SHINES Conference
* Principal Consultant, SHINE Connections LLC. a professional consultative strategic engagement service company designed to ease the burden for clients having to navigate through complex bureaucratic systems and challenging dilemmas in search of viable solutions.
Community Engagements:
Robin is actively engaged and is known for leading and partnering with various local, statewide, and national organizations and various communities specifically advocating for social justice, voting rights, and women empowerment. As a breast cancer survivor, she serves on the Pennsylvania Breast Cancer Coalition and is very instrumental by connecting resources to those who are diagnosed and receiving treatment. Her community engagements afforded her to serve on several community planning committees, boards, and leadership committees.
Robin is known for her energy and excitement about what she does and views it as her mission, her purpose, her "calling." Her four-word purpose statement is: to Empower, to Inspire, offer Hope, and to SHINE brightly so that others may see clearly as they journey towards their destination. Her infectious spirit and drive motivates and encourages others to pursue their purpose and to enjoy living!
Robin includes her birth last name, SHINE, in her brand which also reflects her personality! No matter in what circles you may find her, Robin always SHINES!
"I SHINE, YOU SHINE, WE SHINE!"